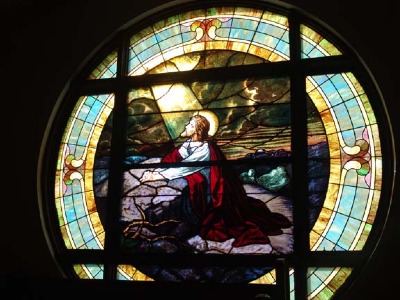 Our worship focuses on the gospel as it calls us to "live beyond the walls." As a church family, we strive to be both hearers and doers of the word. We worship together in the sanctuary located at the corner of 14th and Franklin in Lexington, Missouri on Sundays at 10:30 a.m. A portion of the service is livestreamed on Facebook beginning at approximately 10:40 a.m. We look forward to connecting with you!




Our wonderful organist, Gladys Lichte, enhances our worship, praise, and meditation on God's word with her gift of music.



Communion is celebrated the first Sunday of the month. Those worshiping at home: Please remember to have something to eat and drink so that we may take the elements together.
ALL are invited to Christ's table!.