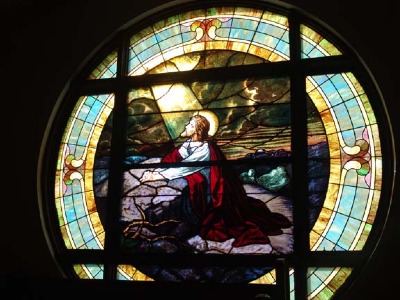 Our worship is a blend of contemporary and traditional elements with a focus on the gospel as it calls us to "live beyond the walls." As a church family, we strive to be both hearers and doers of the word.



Our wonderful organist, Gladys Lichte, enhances our worship, praise, and meditation on God's word with her gift of music. Bertha Riekhof, Choir Director, and the Trinity UCC Choir grace us with their gift of song every Sunday.

Join us at 10:30 a.m. on Sundays!
Communion is celebrated the first Sunday of the month. ALL are invited to Christ's table!.