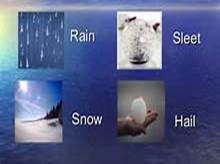 If snow, ice, or other inclement weather is forecasted for our area, please tune in to KMZU and the local television stations.

If Sunday morning worship or a church event is cancelled, an announcement will be broadcast on the radio and will also appear on your TV screen and on the television stations' websites.


Be prepared for emergencies!
Visit http://www.redcross.org/get-help/prepare-for-emergencies/be-red-cross-ready






The LEXINGTON GROUP OF ALCOHOLICS ANONYMOUS

meets Mondays at 7:00 p.m. in the Fellowship Hall.
All meetings are CLOSED Meetings (meaning that they are for alcoholics only.) *Entrance is on 14th Street.*
If there is inclement weather, such as ice or snow, please call 660-232-0375 to find out if the regularly scheduled meeting will take place. Thanks!






CHOIR PRACTICE:

Wednesdays at 7:00 p.m. in the fellowship hall.

The Trinity UCC Choir will also practice on
Sunday mornings at 10:05 a.m. in the fellowship hall.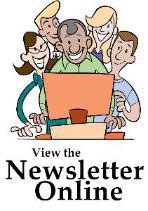 Please click on the pdf document to read the current newsletter.


This is the pattern for the blankets we made on February 21st. We suggest you use 2 and half yards -- not one and a half.

CALL TO MEETING OF THE LAFAYETTE AREA WOMEN'S FELLOWSHIP

The Lafayette Area Women's Fellowship will hold their Spring Meeting on Thursday, April 26, 2018, at St. John United Church of Christ in Emma. Registration will begin at 9:00 a.m. with fellowship and coffee time. Snacks will be provided by Emma, Higginsville and Mayview. The meeting will begin at 9:30 a.m. The program will be "Come and Taste," presented by the Rev. Mary Beisemeyer. Registration by Higginsville and Welcome by Emma. Bulletins by Grand Pass Levasy will offer the devotion. Lexington will be in charge of the offering and offering prayer. Benediction and meal prayer will be done by Concordia. A salad luncheon will be enjoyed at noon so please bring a dish to share. PLEASE COME AND BRING A FRIEND.





.



.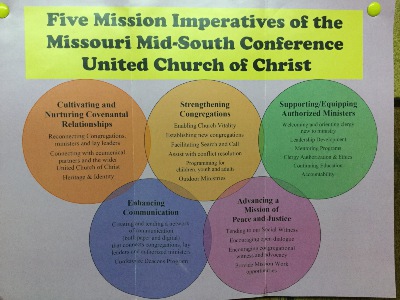 5 Mission Imperatives of the Missouri Mid-South Conference:


1. Cultivating and Nurturing Authentic Covenantal Relationships
2. Strengthening Congregations
3. Supporting Authorized Ministers in All Settings
4. Improving Communication
5. Advancing a Mission of Advocacy for Peace and Justice


How are WE as the Missouri Mid-South Conference living out these imperatives?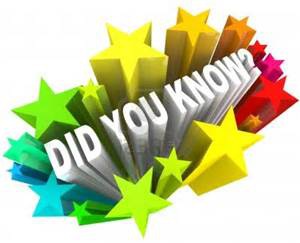 You probably know that the Missouri Mid-South Conference sends out a weekly email newsletter, the eCourier. What you may not know is that the eCourier now includes informative videos, "Ginny's Gems," from our Conference Minister, Rev. Dr. Ginny Brown Daniel. Stay connected, informed, and a part of the life of our conference by clicking on the picture to subscribe to the eCourier!










Team Trinity UCC raised $320.00 at the 2017 CROP Walk at Confederate Park in Higginsville. 25% of what we raised ($80.00) will be given to the Lexington Food Pantry! Thanks to everyone who supported us through prayer, financial contributions, cheering us on, or walking with us!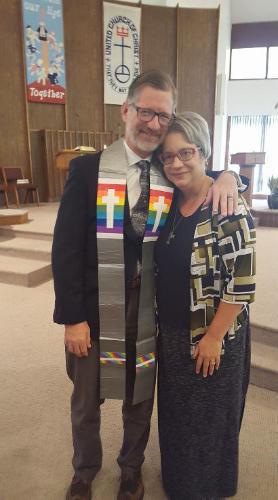 UCC General Minister and President Rev. John Dorhauer and Rev. Liz Deveney
Columbia United Church of Christ
August 26, 2017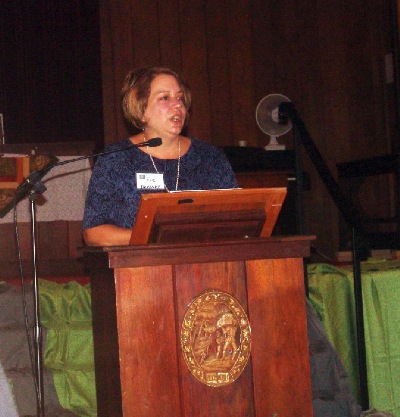 In 2009, 2010 and 2012-2017 Rev. Liz attended the Craigville Colloquy in Cape Cod. The colloquy is a 5-day discussion about topics such as worship and spirituality, theology in film, and many more. Folks from all over the country and all denominations participate in seminars, worship, and small-group discussions. The planning committee also organizes a whale-watching expedition so that we might experience the majesty of the humpback whales which are prevalent in this area.



At the 2012 colloquy, the theme of which was"Breaking News in a Broken World:The Gospel Unbound in the Mainline Churches" Rev. Liz presented a paper. Her paper, entitled "The Church as Social Entrepreneur: A Response to the decline of Mainline Protestantism" was also presented at Trinity UCC on Sunday, August 12, 2012.

For more info please go to http://www.craigvillecolloquy.com or Facebook.