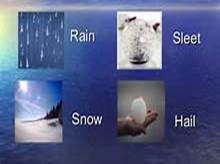 If snow, ice, or other inclement weather is forecasted for our area, please tune in to KMZU and the local television stations.

If Sunday morning worship or a church event is cancelled, an announcement will be broadcast on the radio and will also appear on your TV screen and on the television stations' websites.


Be prepared for emergencies!
Visit http://www.redcross.org/get-help/prepare-for-emergencies/be-red-cross-ready






The LEXINGTON GROUP OF ALCOHOLICS ANONYMOUS

meets Mondays at 7:00 p.m. in the Fellowship Hall.
All meetings are CLOSED Meetings (meaning that they are for alcoholics only.) *Entrance is on 14th Street.*
If there is inclement weather, such as ice or snow, please call 660-232-0375 to find out if the regularly scheduled meeting will take place. Thanks!






CHOIR PRACTICE:

The Trinity UCC Choir will practice on
Sunday mornings at 10:00 a.m. in the fellowship hall.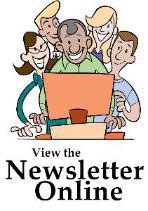 Please click on the pdf document to read the current newsletter.


.




Flood Benefit Concert (November 17. 2019, Higginsville, Missouri)
The Bethel Underground Recorder Consort of North Kansas City will join with Buckner Elementary School recorder students and the Warrensburg Recorder Consort to perform a pre-Holiday program to benefit the Ebenezer United Church of Christ of Levasy, Missouri and its mission to

the community of Levasy at 4:00 p.m. on Sunday afternoon, November 17th, at the Salem United Church of Christ in Higginsville, Missouri.

Ebenezer UCC, currently is meeting in Buckner after the entire City of Levasy was inundated by flood waters on June 1 after two levees were breached. Ebenezer is in the process of considering rebuilding in order to maintain its presence as the only church in Levasy. "It's going to be a very long process," said Rev. Jeanne Lischer, Ebenezer's pastor. The benefit is being held to help raise funds to enable rebuilding.
The Warrensburg Recorder Consort, formed and directed by Patrick Larkin, comprised primarily of professional musicians plays in venues throughout the greater metropolitan Kansas City area. It has an active performance schedule with musicians from as far west as Washington State and as far east as Jefferson City. The consorts and Buckner Elementary students, will play music ranging from medieval European Court selections to contemporary ballads. According to Larkin, "Of special interest are the very small and very large recorders played in the Consort. In addition to the usual Soprano, Alto, Tenor, and Bass recorders, group members play the smaller Sopranino and Octave Soprano and the large Great Bass and Contrabass recorders. (The Contrabass stands at almost six feet tall.) The Consort is one of only five such ensembles in the Heartland that are registered with the American Recorder Society. The Bethel Underground Recorder Consort recently was formed at Bethel United Church of Christ and consists of all professional musicians playing soprano, alto, tenor and bass instruments.

The groups began participating in joint play-alongs this Fall and hope to continue to perform together on special occasions such as this benefit concert. Greatly beloved by the Community, Buckner Elementary students have gained widespread acclaim for their "Village Kids" choral performances locally share the presentation of a Mozart piece with the Consorts. The event will provide a rare experience of music rarely heard, and is open to the public free of charge. A "Free-Will" offering will be taken to benefit Ebenezer and its mission.

.



The Lexington Ministerial Alliance is sponsoring a Thanksgiving Prayer Breakfast on Frieday, November 22nd at 6:30 a.m. at First Baptist Church.
Breakfast will be served at 6:30 a.m. followed by a brief devotional at 7:00 p.m.
Please bring canned goods for the Lexington Food pantry.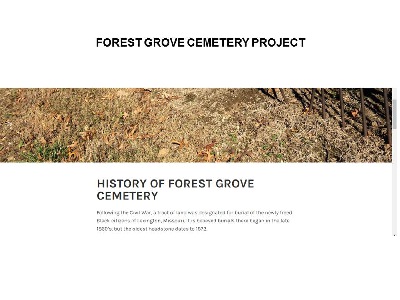 Learn about honored citizens and veterans and find out how you can help restore this beautiful historic cemetery in Lexington.https://forestgrovecemeteryproject.org/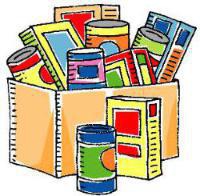 .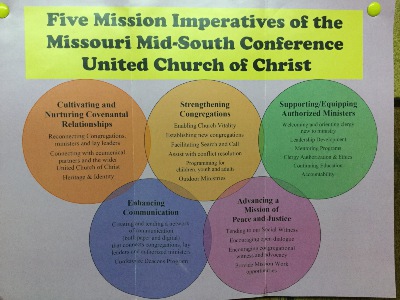 5 Mission Imperatives of the Missouri Mid-South Conference:


1. Cultivating and Nurturing Authentic Covenantal Relationships
2. Strengthening Congregations
3. Supporting Authorized Ministers in All Settings
4. Improving Communication
5. Advancing a Mission of Advocacy for Peace and Justice


How are WE as the Missouri Mid-South Conference living out these imperatives?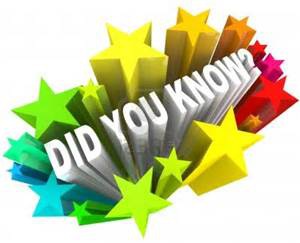 You probably know that the Missouri Mid-South Conference sends out a weekly email newsletter, the eCourier. What you may not know is that the eCourier now includes informative videos, "Ginny's Gems," from our Conference Minister, Rev. Dr. Ginny Brown Daniel. Stay connected, informed, and a part of the life of our conference by clicking on the picture to subscribe to the eCourier!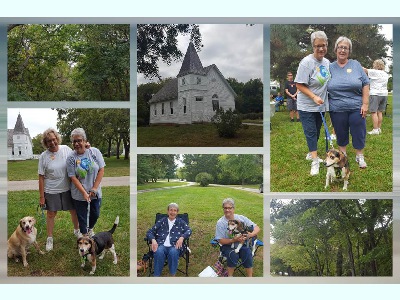 Team Trinity UCC raised $255.00 at the 2018 CROP Walk at Confederate Park in Higginsville. 25% of what we raised ($63.75) will be given to the Lexington Food Pantry!

Thanks to everyone who supported us through prayer, financial contributions, cheering us on, or walking with us!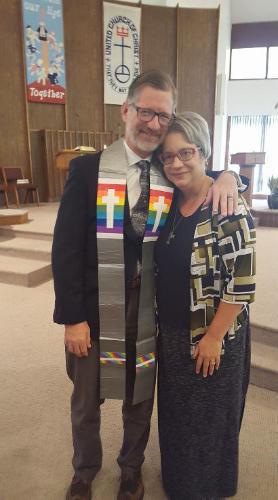 UCC General Minister and President Rev. John Dorhauer and Rev. Liz Deveney
Columbia United Church of Christ
August 26, 2017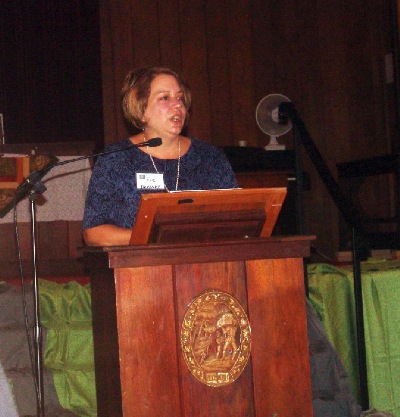 In 2009, 2010 and 2012-2018 Rev. Liz attended the Craigville Colloquy in Cape Cod. The colloquy is a 5-day discussion about topics such as worship and spirituality, theology in film, and many more. Folks from all over the country and all denominations participate in seminars, worship, and small-group discussions. The planning committee also organizes a whale-watching expedition so that we might experience the majesty of the humpback whales which are prevalent in this area.



At the 2012 colloquy, the theme of which was"Breaking News in a Broken World:The Gospel Unbound in the Mainline Churches" Rev. Liz presented a paper. Her paper, entitled "The Church as Social Entrepreneur: A Response to the decline of Mainline Protestantism" was also presented at Trinity UCC on Sunday, August 12, 2012.

For more info please go to http://www.craigvillecolloquy.com or Facebook.