Founded in 1877, Trinity UCC is located in historic Lexington, MO at the corner of 14th and Franklin Streets. Known as the "Hospitality from the Heart Church," Trinity's church family seeks to extend its loving care to members of the wider community through outreach programs and partnerships with local agencies. and through our Sounds of the Heart and Cancer Assistance Relief Ministries. Located at 1312 Franklin Avenue, our sanctuary and fellowship hall are handicap accessible. You may enter the sanctuary via the elevator located on the west side of the sanctuary (nearest the Education Building.)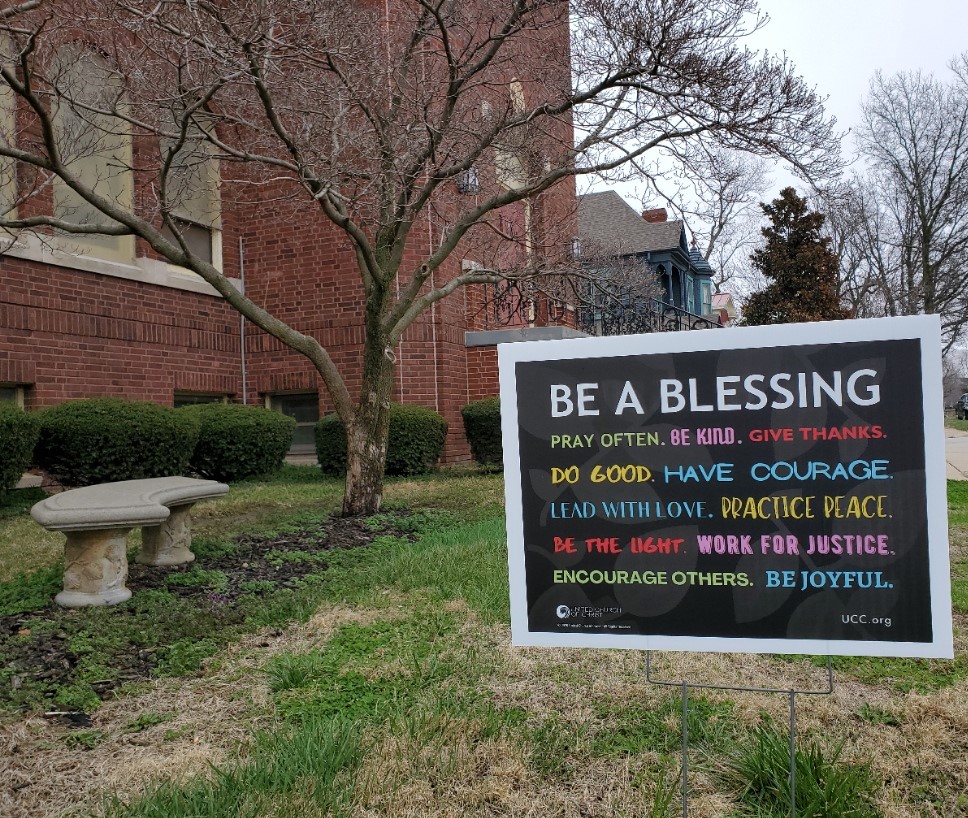 Be a blessing
Pray often. Be kind. Give thanks.
Do good. Have courage.
Lead with love. Practice peace.
Be the light. Work for Justice.
Encourage others. Be joyful.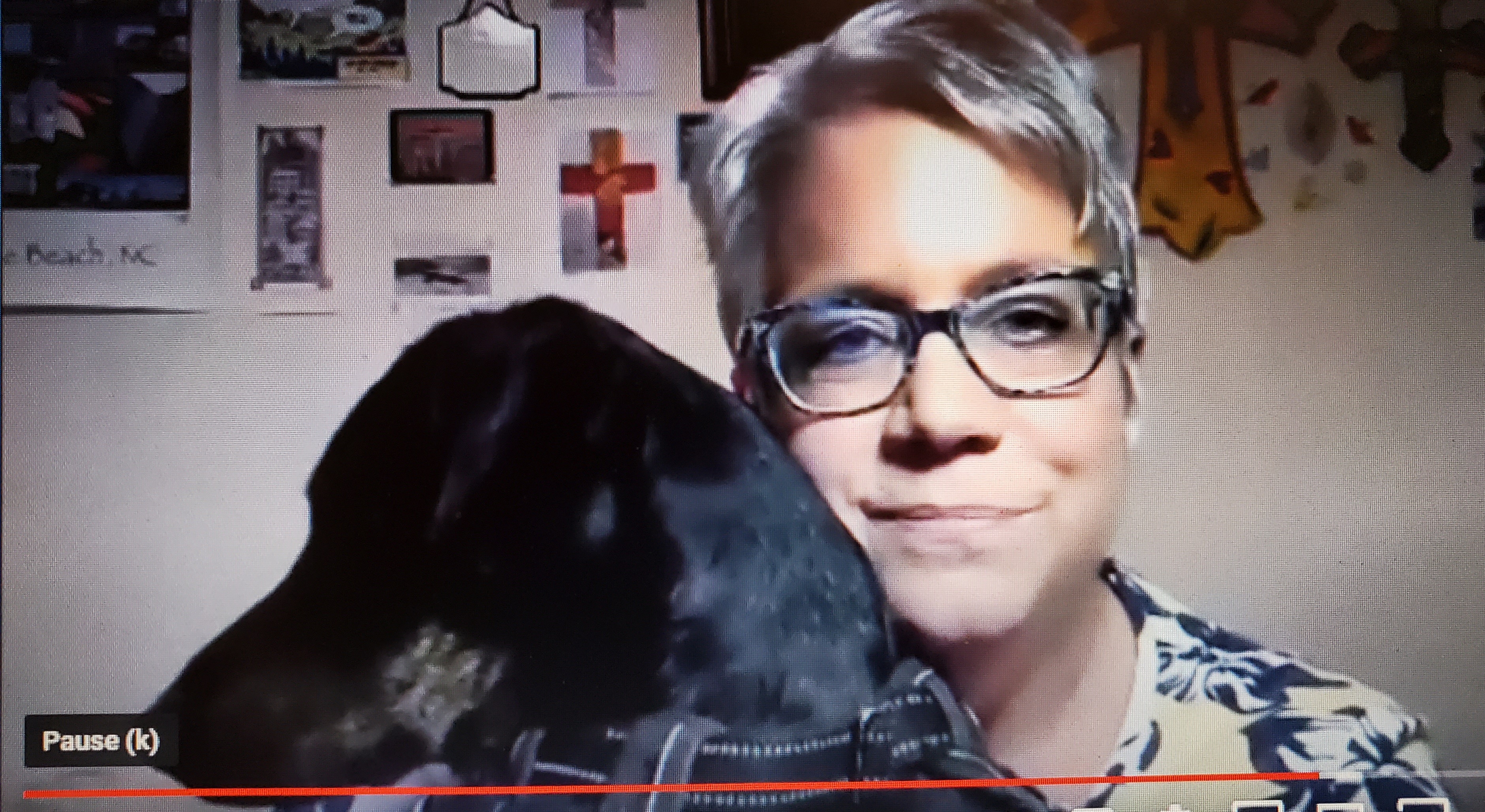 Click below to watch Rev. Liz and Hank the Wonderdog lead a workshop on Pets in Ministry.
Rev. Liz and Hank's Conference Annual Gathering Workshop
Printable Summer Activity

(for our young and young-at-heart disciples.)
Let your light and creativity shine! Make a paper lantern!

Our Mission
Mission Statement:
As faithful disciples of Jesus Christ and members of God's family relying on the presence of the Holy Spirit, the mission of Trinity United Church of Christ is:
To actively reach out to others so all might grow in faith;
To provide a place of love and acceptance for all;
To share our gifts, talents, and lives;
To seek ways to be involved in God's mission, both locally and globally;
To grow in our relationship with Christ and in our Christian faith through the study of scripture, personal spiritual disciplines, and prayer.