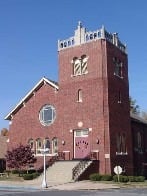 Founded in 1877, Trinity UCC is located in historic Lexington, MO at the corner of 14th and Franklin Streets. Known as the "Hospitality from the Heart Church," Trinity's church family seeks to extend its loving care to members of the wider community through outreach programs and partnerships with local agencies. and through our Sounds of the Heart and Cancer Assistance Relief Ministries. Located at 1312 Franklin Avenue, our sanctuary and fellowship hall are handicap accessible. You may enter the sanctuary via the elevator located on the west side of the sanctuary (nearest the Education Building.)
Fundraiser Breakfast Saturday, September 9th
7:00 - 10:00 a.m.
Trinity UCC Fellowship Hall
Cost $8.00
Menu: Eggs, sausage, biscuits & gravy, pancakes, juice, and coffee.
Proceeds will go to Trinity UCC Women's Circle #2. This dynamic group funds the missions our church supports throughout the year. Examples: Lexington Ministerial Alliance, Food Pantry, Angel Tree, Leslie Bell Elementary School, Steppingstone home for adolescents, and much more.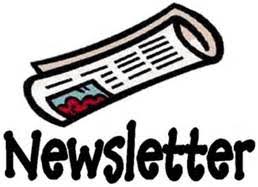 Newsletter
click above to download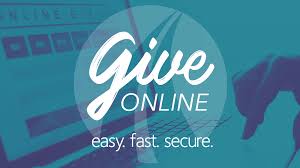 Thank you for supporting the ministries of Trinity UCC by clicking the "Donate" button below.
Click the link below for all 12 of the Learning With Liz Bible lessons for young disciples on the
Trinity UCC Lexington You Tube Channel!