The Sweet Adelines are performing at Trinity UCC on Saturday, December 3rd at 7:00 p.m. This is a partnership between Trinity UCC and The Lexington Performing Arts Series. Come and hear this dazzling Four Part Women's Chorus perform seasonal and Christmas selections. This performance is part of the Lexington Performing Arts Series. Tickets: Adults - $15
Children under 18 - $10.
Tickets available at the door, at River Reader, or online.
Get online tickets here.
Welcome
Worship with us at 10:30 a.m. on Sundays or tune in to a service of prayer and reflection on God's word every Wednesday at 6:00 p.m.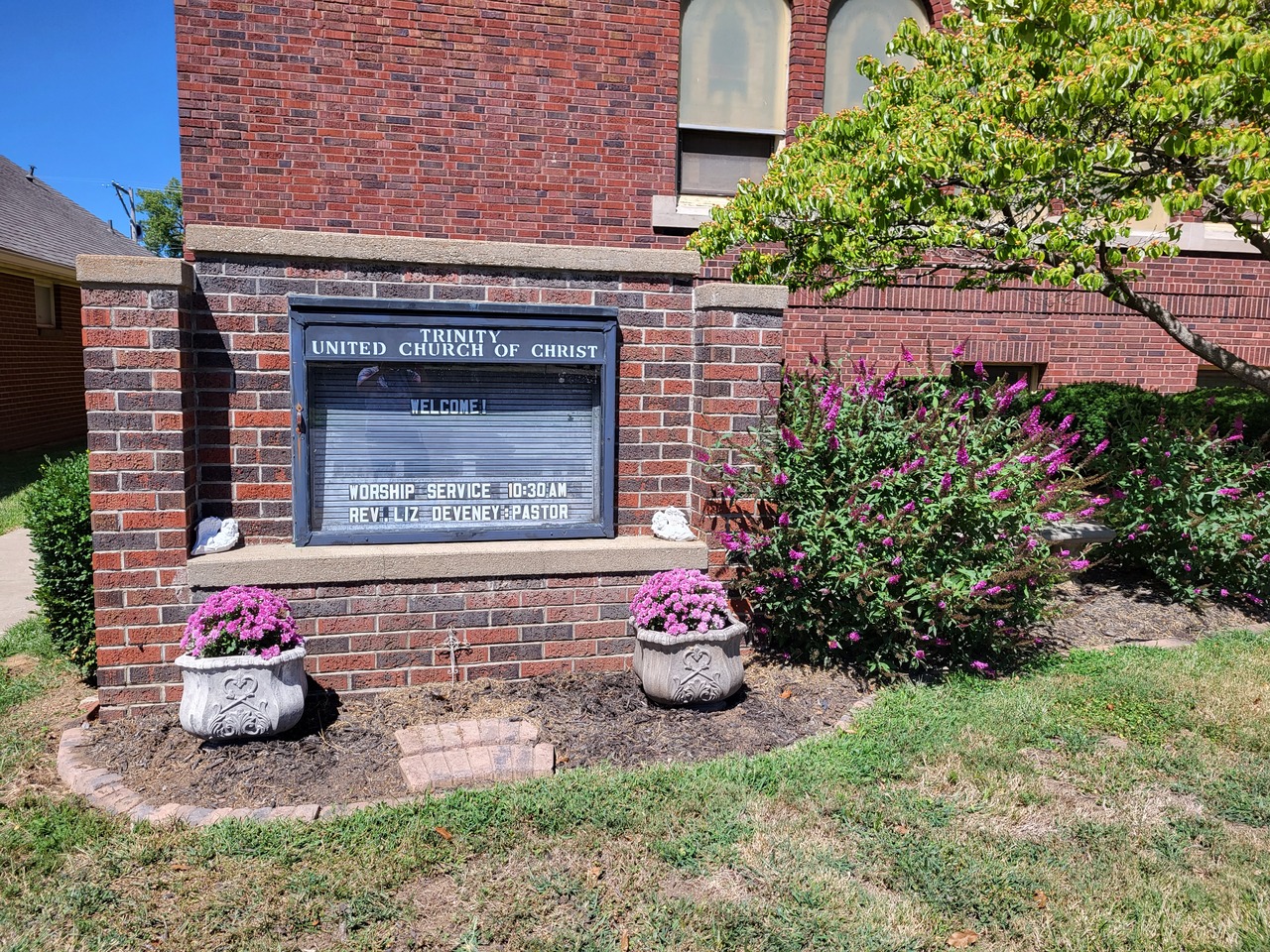 Trinity United Church of Christ Mission Statement:
As Faithful Disciples of Jesus Christ, and members of God's family relying on the presence of the Holy Spirit, the mission of Trinity United Church of Christ is: To actively reach out to others so all might grow in faith; to provide a place of love and acceptance for all; to share our gifts, talents, and lives; to seek ways to be involved in God's mission, both locally and globally; to grow in our relationship with Christ and in our Christian faith through the study of scripture, personal spiritual disciplines, and prayer.